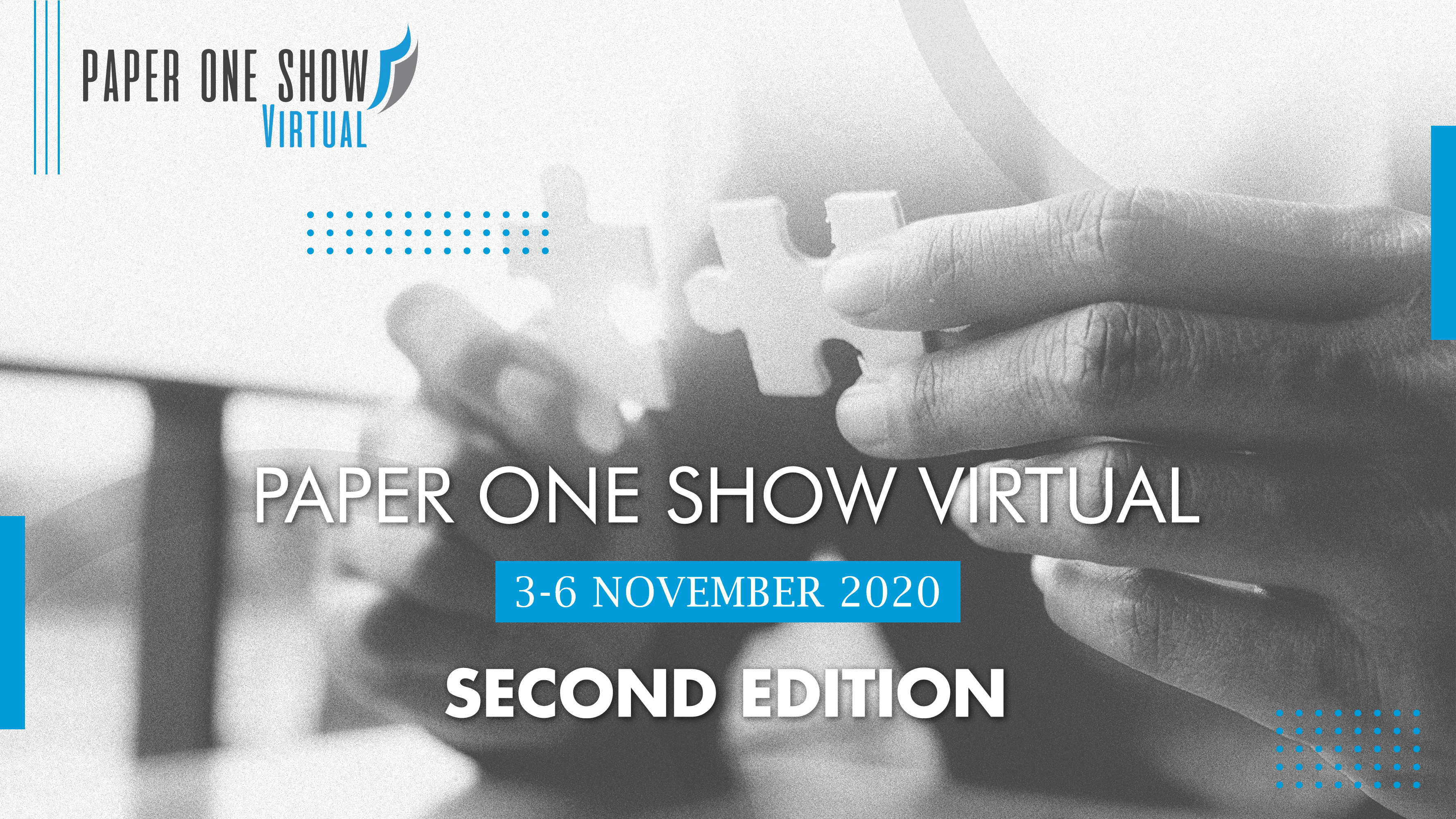 ---
Welcome to a one of a kind platform that will convene the businesses, investors and industry experts virtually!


Paper One Show was established in 2006 and began its operations in 2007. As it is dedicated solely to paper and paper manufacturing, it has been running symposiums and exhibitions since 2007. For more information visit www.paperoneshow.net


Whether your interest is on the paper, tissue, cardboard, corrugated materials, cartons, converters, printing, packaging, raw materials or machinery, we have it covered!


Paper One Show Virtual Fair is where the fair is being held in the virtual environment, consists of industry professionals and leaders from the paper sector. In such a booming digital world, with everyone and everything now happening online, it's now more crucial than ever for you to be on the Paper One Show Virtual Fair. The platform that can easily connect you to hundreds and even thousands of professionals from the paper industry will give you a great insight into the comprehensive overview of the paper sector and the latest industry developments.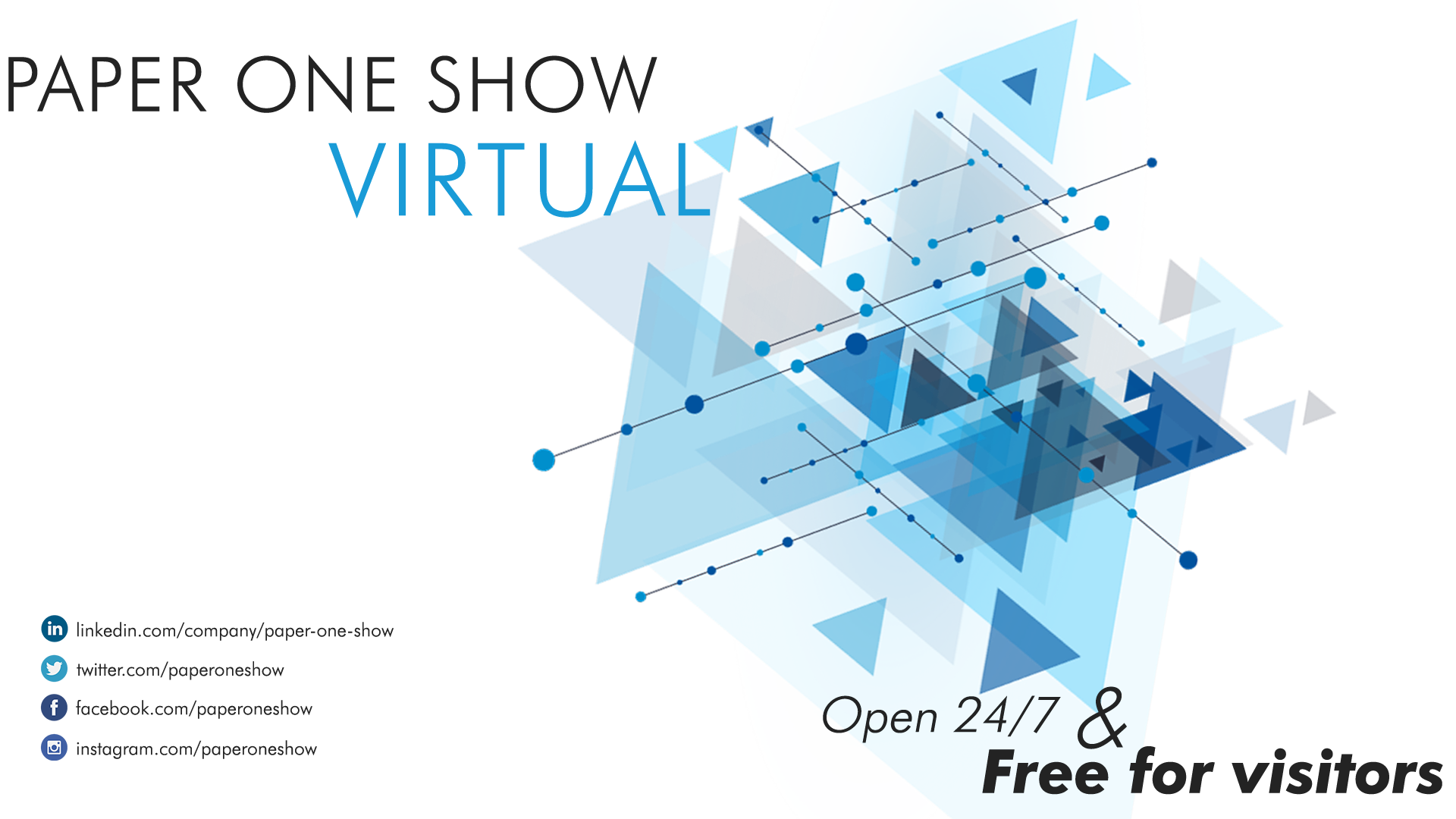 WHY WITH PAPER ONE SHOW VIRTUAL?
Years of experience in the sector
Paper One Show is the pioneer in this sector
Focusing on paper market and continuous improvement
Paper One Show is one of the leading companies specialized in paper trade fairs
Strong connections with both suppliers and customers from all around the world